"Deer Antler Predator Calls"
These open reed calls are variable pitch and will not fail to work even in the coldest of weather. To hear one or more of these calls, just click on the sounds below.
Bird Distress
Pup Distress
Cottontail Distress
Rabbit
Bird
Howler
Killer Call
Prices:
* Killer Call $30.00
Standard Horn Howler $60.00
Reed Protector Horn Howler $75.00
LR Antler $30.00
Custom Molded Antler $20.00
Custom Molded Killer $30.00
Custom Molded Howler $40.00
S&H $5.00
Instruction CD included upon request
Howlers and killer calls will come with extra reed and a camo lanyard
* Killer Call Orders please note: Please state your preference for molded or hand made Killer Call. If you do not state your preference, your order will be filled with whichever call is in inventory at that time. Thank you
I accept orders by phone and snail mail. Money Orders and Checks only please.
Please make payable to Rich Cronk. To send me an e-mail, click the link below.

RICH CRONK
1826 AVE E
COUNCIL BLUFFS, IA 51501
712-322-0168
Links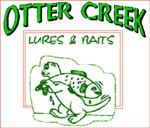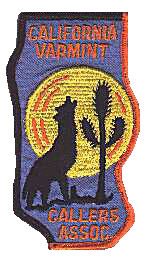 İCronks Custom Calls.2001-2006 All rights reserved. Sounds and images are copyrighted and are the property of Cronks Custom Calls.