Posted by:

DesertRam
December 2015 Hunter of the Month -
01/05/16
10:26 PM
Ladies and Gentlemen,
It is time again to select the Hunter of the Month. We had a pretty good variety in December, with some coyotes (one black), a big ol' kitty, and some pigs. Nine stories were nominated and are now ready for your reading (or rereading) pleasure. Please take a few minutes to link to each of the stories below and read through so you can choose your favorite.
This month we'll be sending the Hunter of the Month that you select the following: a set of Rip-Tite super sockets provided by moderator 220_Swift; as well as an open reed RR call from custom call maker Rick Robbins (bearmanric).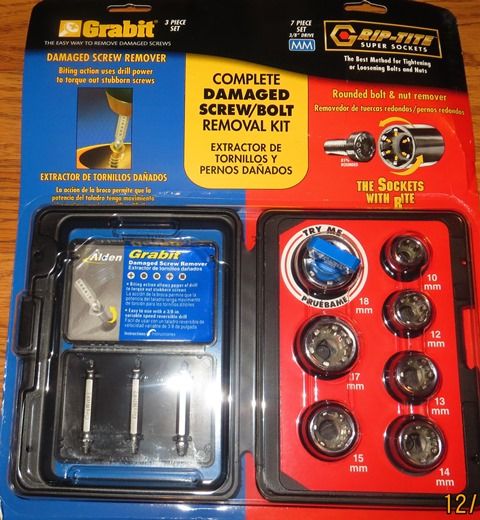 (hat not included)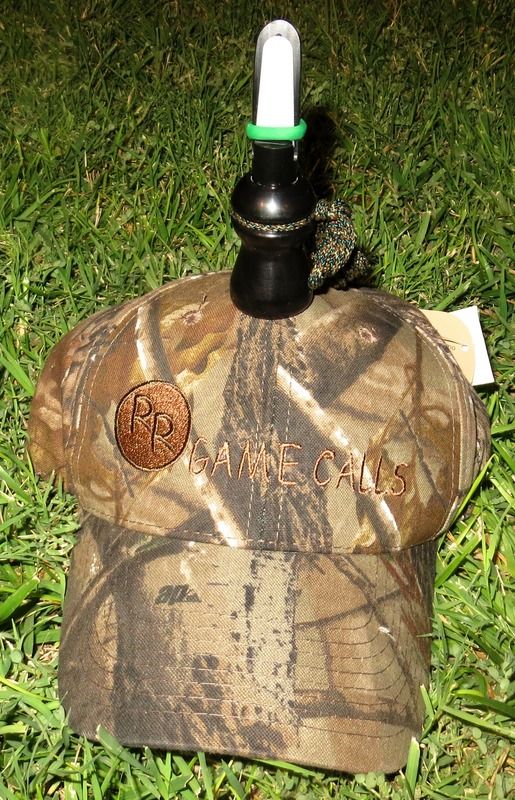 Here are December's nominees for Hunter of the Month:
. .:Fading awAy:. . .:One by one:. . ..
by Infidel 762
2015 AZ Bull Hunt
by huntinAZ
9 Down in Nebraska
by MasterBlaster
Redemption With a Double!!
by Rodney LaCaze
Christmas came early (and it weighed 156 pounds!)
by jcs271
a sweet surprise, black phase
by PredatorNC
Crazy Christmas Coyote!!
by bhw
It Isn't Easy, but...
by Ursus21
South Georgia Hog Hunt
by 6mm06
After you've voted, post a reply to this thread with "I voted." When all votes are cast, I'll randomly select one voter to receive a camo Predator Masters hat.