Posted by: cbosshog79
***June Hunter of the Month - Stories & Vote*** -
07/09/10
05:29 PM
Well, June has come and gone and it is now time to take a minute and cast a vote for some of the more entertaining stories. Please review the contributions below and place your vote, as always we appreciate the member participation!
******June Hunter of the Month Prizes******
Were back to all custom for the month of June. This time around the winner will receive a full package for yote hunting including a three cal set from
WSMBUCK
and a custom lanyard from
FW707
.
Thanks to everyone for being so generous and making this possible. As things grow I would love to see at least the top three get prizes, we aren't quite there yet but will be one day! I'm proud to be associated with the program and it is really an issue of pride watching it grow; thanks again to all of our HOB's and sponsors, you guys are making a difference here!!!
In addition to these items we also have a sponsor offering a service for the winner this month. Switch will be donating one free predator skull cleaning and whitening for a coyote, bobcat or fox! I'm sure that a few of you guys could find a use for this and we really appreciate his offer!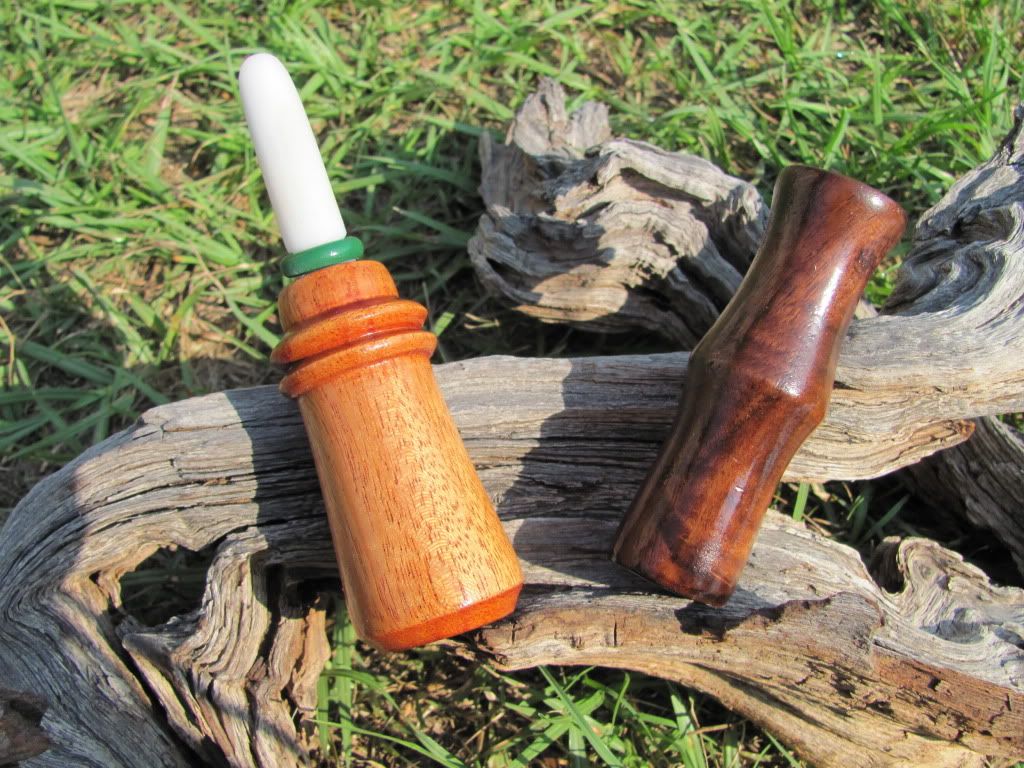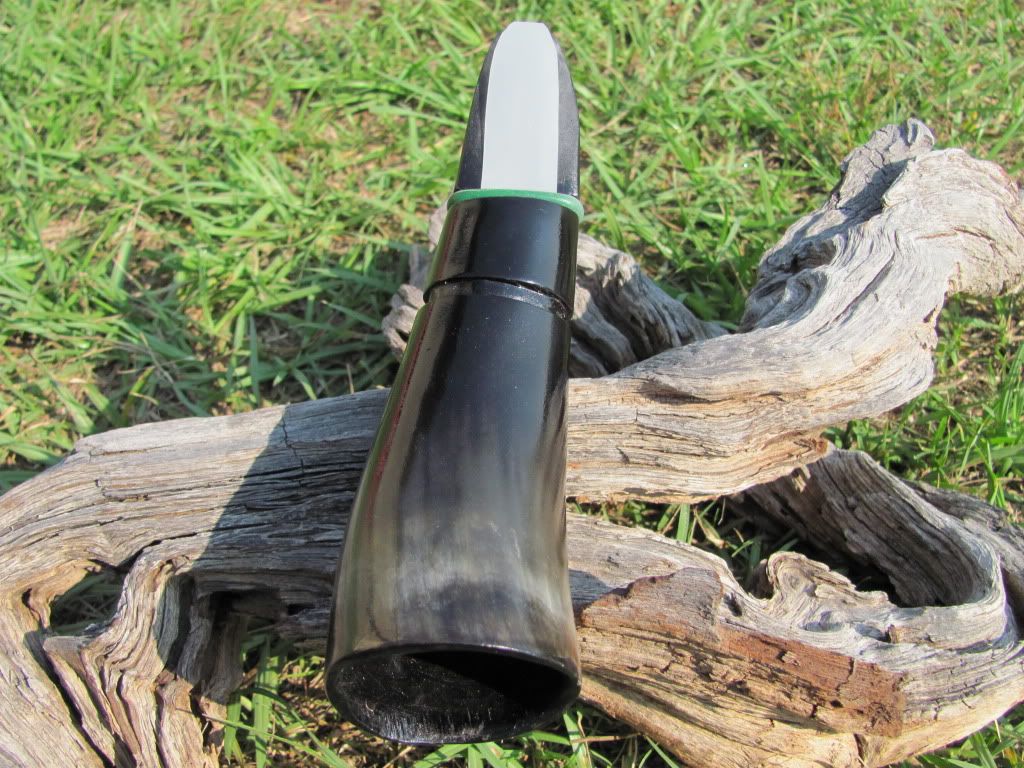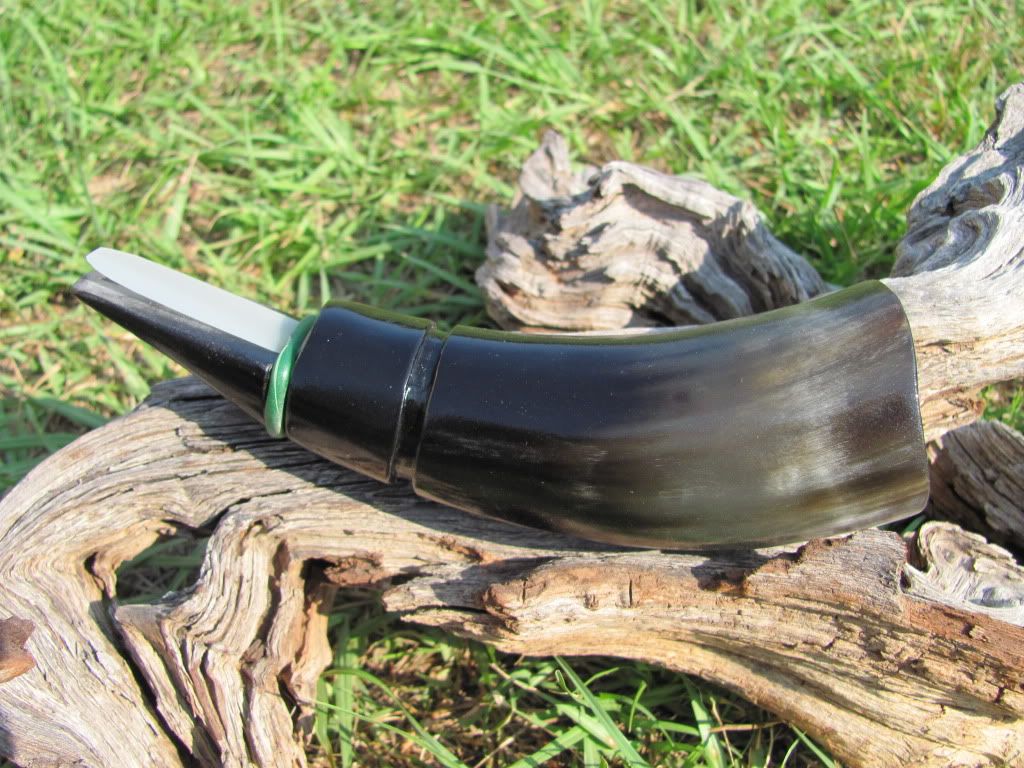 Predator Skulls Inc.
B&B Custom Calls
Screen name- WSMBUCK
Real name -Billy White
Email- switchback2@yahoo.com
Home 601-532-7366 Cell 601-754-8704
2845 VETO RD. Mccall Creek MS 39647
FW707
Screen Name: fw707
Name: Jeff Preston
Email: jlpddp@bigsandybb.com
Phone: 606-789-4034
Predator Skulls Inc.
Dermestid Inc.
Screen Name: Switch
Name: Tim Hovey
***June Hunter of the Month Nominees***
1.
Enjoying the heat...
2.
Operation Leatherback
3.
Aint no Predators in NV
4.
The Stay Puff Bobcat
5.
No crows but the pigeons came in!!
6.
Night Fishin' for Big Bass...
7.
Introducing......The "GunnerCam"
8.
Extremely bitter/sweet hog hunt.