Posted by:

TNYotehntr
Giraffe bone... -
08/29/21
08:23 PM
Saw a giraffe leg bone while I was surfing around looking for call materials and thought why not?..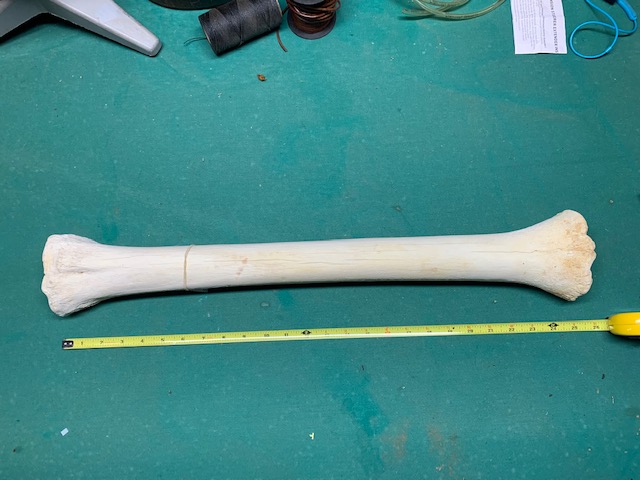 It was a little more hollow than I expected...
So I stabilized it and got some 2 part acrylic resin and filled the void. I figured I could keep the ramp of the call all bone.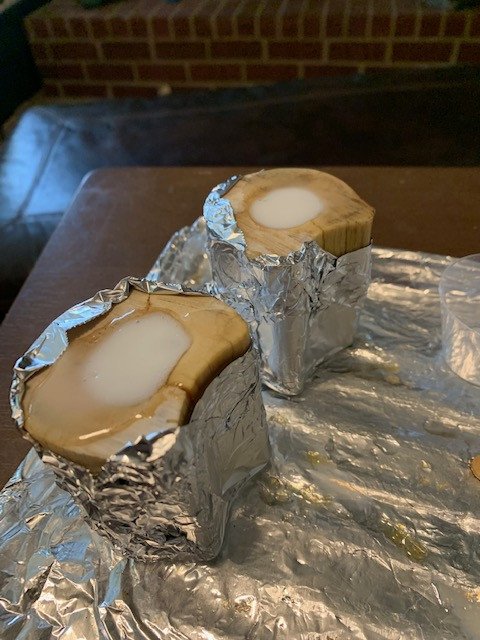 After it hardened I cut it into small sections and turned it round.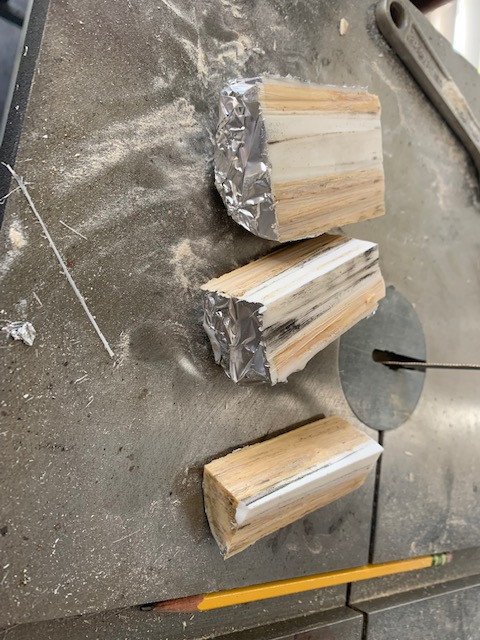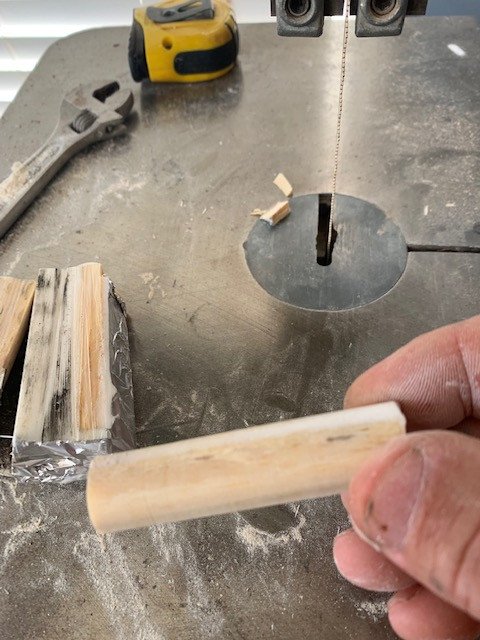 Turned a Jarrah burl barrel for it and as far as I know it's the 1st giraffe tone board, sounds great will do from the bunny blues bark's howls and ki-yi's. This call is $95 + shipping.
Sold