Posted by: TonyTebbe
Gunner/Mattie pups training (Pics and Video) -
09/15/11
01:27 PM
Took three 6 month old Gunner/Mattie pups out for training on the trapline. I was planning on adding a coyote to the bay pen, but these pups had their own plans.
Decided to only take the pups, no older dog, to see their reaction if they came across a coyote. They worked the ground hard on the drag, but once they finally got downwind of the coyote...all he!! broke loose. It didn't take them long to kill the coyote.
Here are some video still shots: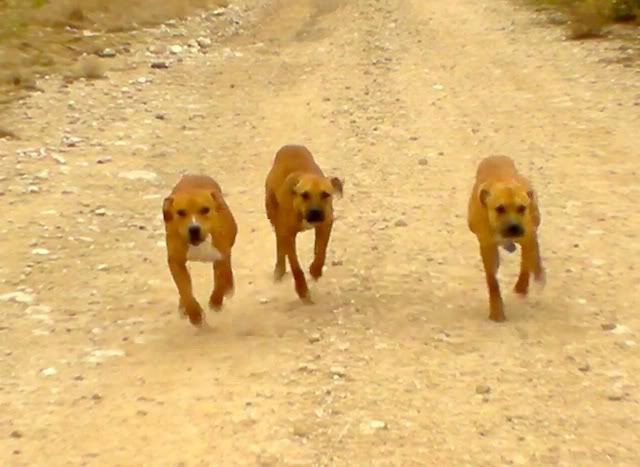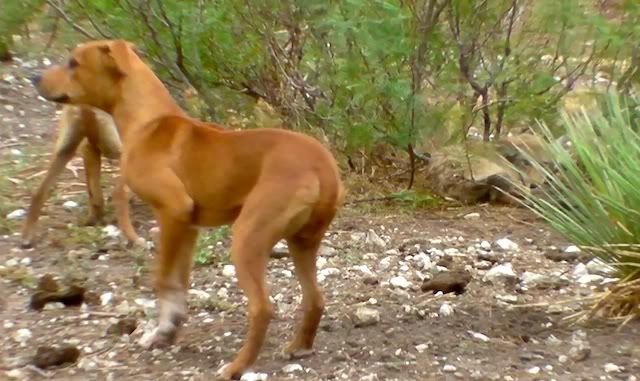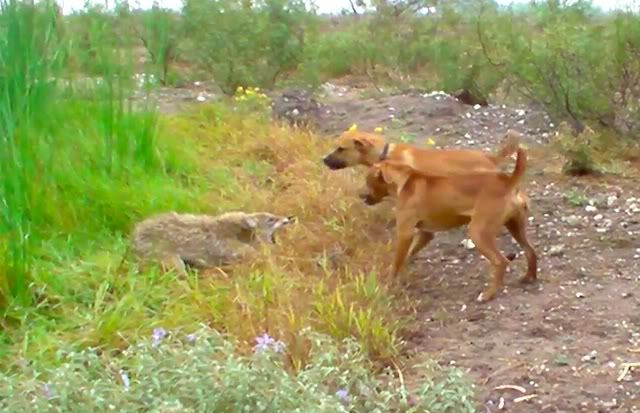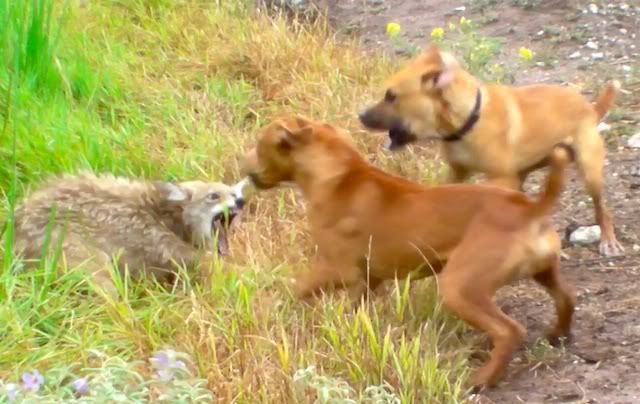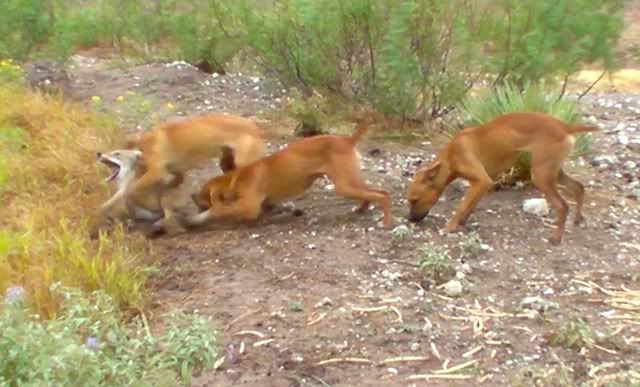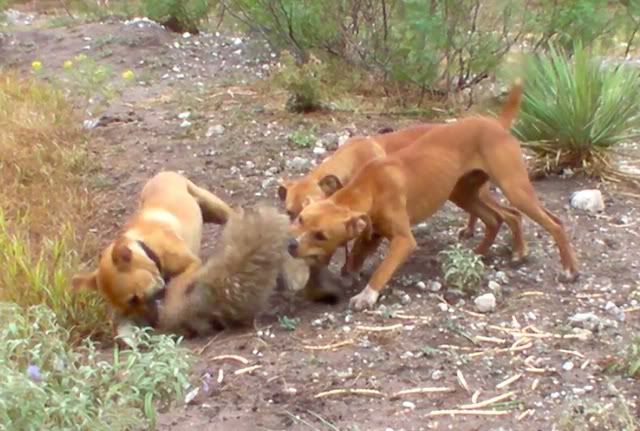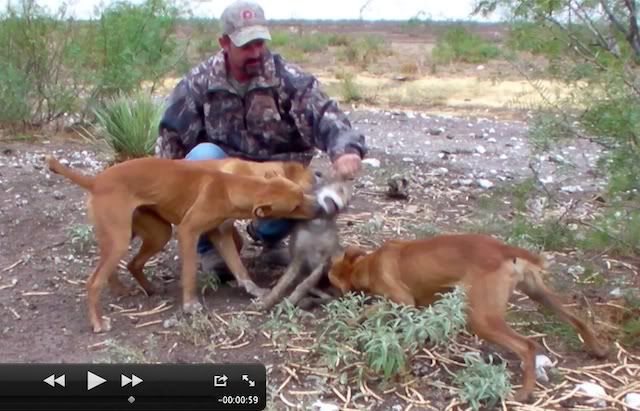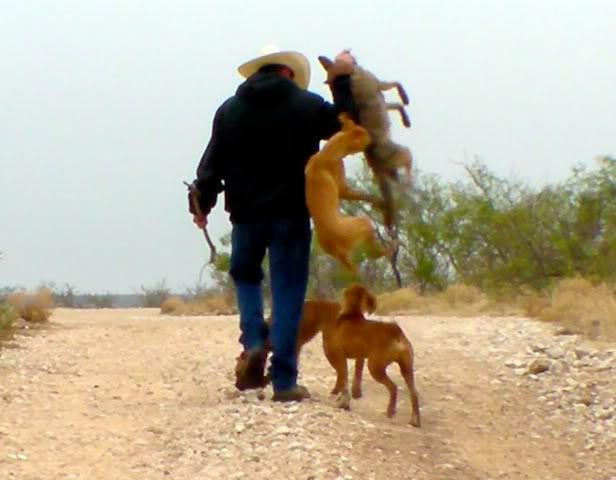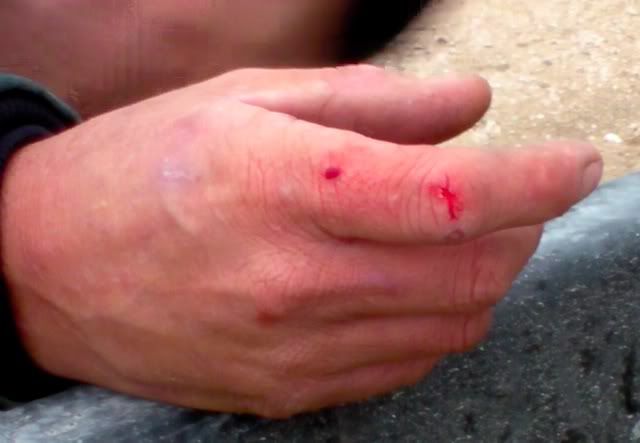 Update:
After receiving multiple requests to watch the video, I edited an excerpt of it out to show the grittiness of the two young males. I'm saving the entire video for the DVD.
Warning: The UPDATED video is suited for all audiences, as this is a public forum, it's always sunny outside, and we don't want to ruffle any feathers or fur.
Anyone interested in watching video clips of my dogs can see that at Tony Tebbe's Youtube Channel
Thought I'd share.
Tony