Posted by:

DesertRam
January 2017 Hunter of the Month -
02/23/17
12:33 AM
You guys were busy in January! There were many good stories, so voters will have a lot to pick from in this month's Hunter of the Month contest. Here are your choices.
Kinda Stunk it up on New Years Day...
by DAA
Half Rat & Half _____ Snow
by Infidel 762
2017 AZ Archery Mule Deer- the Killers from Cobleskill
by huntinaz
1 stand - 4 coyotes
by TN_predators
Craziest stand ever 4 shotgunned coyotes! Not enough ammo!
by derbyacresbob
Mating Ritual
by Wile E. Coyotie
Another day another double
by titch--
THE NINTH LIFE
by Infidel 762
PA bobcat
by ANF Hunter
Made a quick trip to Laredo this last weekend
by Yellowhammer
The author of the post with the most votes will receive the last of the Bernzomatic trigger start torches so generously donated by PM Moderator 220_swift. Thanks Terry!!!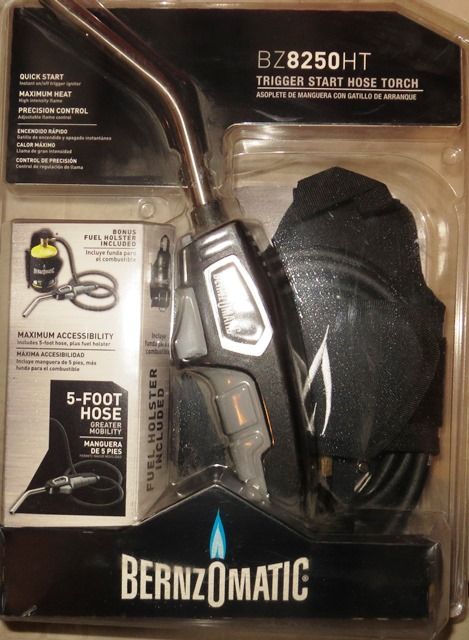 After you have voted for your favorite, be sure to reply to this post with "I voted." When all the ballots are cast, and the winner is selected, I'll randomly choose one voter to receive a Predator Masters ball cap. Or a Pmag. Or?